---
---
OPERATIONS
SAVVY. EXPERIENCED. AGILE.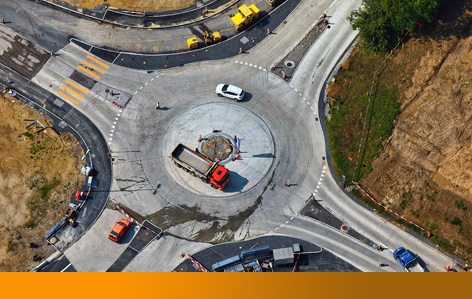 OPERATIONS
SAVVY. EXPERIENCED. AGILE.
---
Businesses differentiate themselves on the quality of their product and people but also on the level of operational excellence they achieve.
Our Operations teams are proficient in all aspects of making businesses grow and function, whether it is in service of an aggressive global expansion that requires many moving parts or managing talent requirements to serve competitive and market pressures.
Cross-Border Expansion
Outsourcing
Talent Management
Recruitment
Organizational Design
Workflow & Process Design
Procurement
Governance Risk & Compliance