---
---
FINANCE & TAX
DEPENDABLE. RIGOROUS. SMART.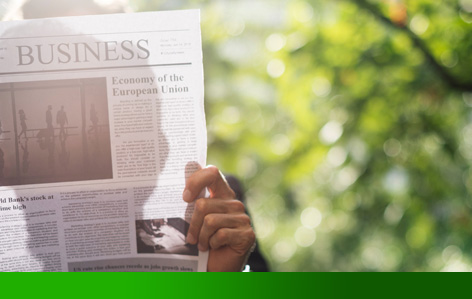 FINANCE & TAX
DEPENDABLE. RIGOROUS. SMART.
---
Every successful business needs a rock solid, dependable Finance team with the experience, skills and capabilities to meet the complex demands of doing business in today's highly competitive, intensive environment.
Our CFO services include onsite advisory time focused on providing specific, strategic support and backed by a team of specialists as needed. Skilled in Tax Services, ERP or FP&A, these support teams are available to be deployed for onsite work as needed.
Business Strategy & Corporate Development
Financial Planning, Modeling & Analytics
Cash Flow Management
Restructuring
Deal Sourcing
Tax Structuring
Tax Audit Defense
Business Incentives to Stimulate Growth