---
---
RIGHT ADVICE.
BIG RESULTS.
TMA Group is a leader in
fractional C-Suite advisory services.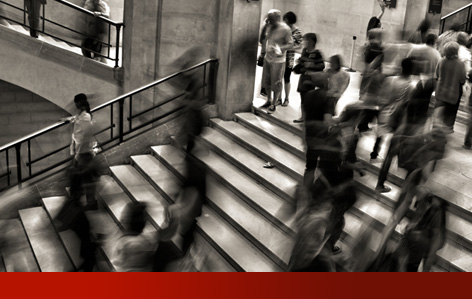 RIGHT ADVICE.
BIG RESULTS.
TMA Group is a leader in
fractional C-Suite advisory services.
---
WHAT WE DO
Each of our results-oriented, seasoned executives have 20+ years of experience ready to advise businesses on strategy, growth plans or to address specific challenges and opportunities.
As extended members of your team, our executives and support members offer the flexibility you need with the urgency your business demands.
Experienced. Impactful. Flexible.
"As with any global expansion there are so many moving parts. TMA came in confidently and have helped us in setting up our US and India operations and helped us optimize our finance and account processes."

– CEO, Global Company

"We were completely focused on our product but now with TMA's help thinking through the brand and marketing strategy we've been able to clearly define who our product is for and why it would excite them."

– Retail Food Startup Founder & CEO

"TMA team came in with such a clear understanding of what we needed and have since reengineered our financial processes, redesigned our workflows and assisted in sales strategy."

– CEO, B2B mid-size company

"We couldn't have gone through this fundraising round without TMA. They helped us define our brand strategy and growth plan with such passion and diligence."

– SaaS Startup Founder & CEO

"As an advisor to me their biggest impact has been on professionalizing our Board of Directors."

– CEO, Online Travel Portal

"Digital Marketing is a beast — with so many levers you can pull to drive revenue. TMA doesn't treat you like a vendor, but a true partner that offered a clear, unbiased view on what it would take for us to succeed."

– ECommerce Startup Founder & CEO
OUR COLLECTIVE EXPERIENCE
Individually we have worked across industries and across the globe – building and selling companies, gaining experience at Fortune 100 powerhouses and building brands big and small.
GET IN TOUCH
Our reputation is stellar. Our experience drives results.
OUR OFFICES
New York City
Miami
Bangalore
Singapore
Melbourne